Online Trading Voucher Information Seminar & Web Supplier Exhibit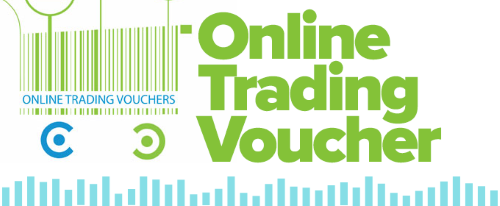 We will be exhibiting at this event – please visit our stand.
Date: Monday July 4th 2016
Location: County Buildings, Prospect Hill
Seminar-13:30-17:30
Web Development Companies Exhibit- 17:30-18:30
Local Enterprise Office Galway provides online trading vouchers to eligible companies in Galway city and county. The voucher provides up to €2,500 at 50% funding for eligible companies to develop their online presence and to establish an online trading presence- More info: https://www.localenterprise.ie/Galway/Financial-Supports/Trading-Online-Voucher/.
LEO Galway will host a half day information seminar on the Online Trading Voucher scheme on July 4th 2016- it is compulsory that companies applying for an online trading voucher attend an information session.

Dont miss this opportunity to speak to & get contact details up to 12 web development companies on the day