Facebook targets slow mobile advert links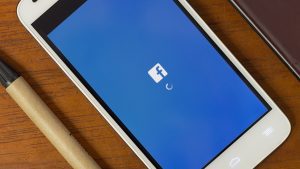 In an effort to encourage advertisers to focus on the uploading speed of their websites, Facebook are concentrating on the speed of mobile advert links.
In the future, mobile ad links will need to load faster, as Facebook have warned that slow links will effect the reach of an advert.
Facebook are concerned that viewers will stop clicking on ads in general, if slow links become the standard.