Digital marketing strategy = Know your customer
A successful digital marketing strategy is dependent on your customers and how well you know your customers. Smart businesses are constantly looking to find out more about their customers. In order to  know your customer you need to: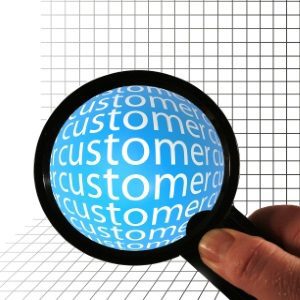 1) Research customers:  Identifying the "why" is as important as the "what" in a purchase decision.
2) Analyse competitors: What are your competitors doing right? What are their weaknesses?
3) Delve deeper:  Knowing your customers on a personal level,  helps in delivering a better product or service.
4) Review customer feedback and comments:  With customer feedback, you can identify opportunities to improve your product offering.
5) Observe customer behaviour:  You can  do this either directly in your premises or indirectly through communication. How customers are interacting with your brand or business is a good indication of future behaviour.