About us – PMR Web Marketing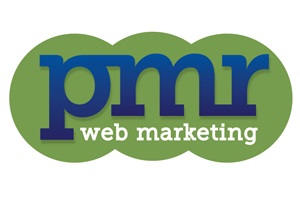 First of all, welcome to our website 
A little bit about us……………
PMR Web Marketing was set up with the aim of providing quality marketing support to small businesses either on an ongoing or a project specific basis. Most small businesses need marketing support but are not always able to justify retaining a full time marketing employee. With PMR Web Marketing, small businesses can avail of marketing skills as they are required by the business.
I have worked in marketing departments of large organisations and small businesses at home and overseas and have gained a great deal of experience, that I can apply to your business. 
Therefore, whether you need a new website or someone to manage your social media or just general help with your marketing needs, contact us to see how we can help you improve your online presence. 
Finally,  thank you for visiting our website and contact us when planning your next marketing project. 
Kind regards,
Pauline Ridge
Mobile:  (085) 168 0254