View some of our brochure websites
Galway Business Club wanted to re-invigorate their website to attract new members and to promote the businesses of existing members. A new logo was commissioned that symbolises the professional stature of the club but also conveys the informal nature and friendly nature of the members.  All members are featured on the Home Page and all members have their own feature page that describes their business.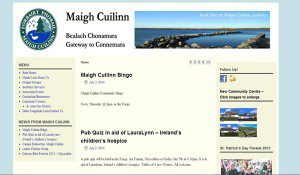 Moycullen.net is a website catering to the local community of Moycullen in County Galway.   The main objective of the website is to communicate local events and activities to all members of the community.
Oliver Niland is a qualified and experienced accountant and assist SMEs with their accounts and tax queries. Oliver wanted to update his website in order  to communicate that his business offers a personal accounting service and is readily available for any queries from clients.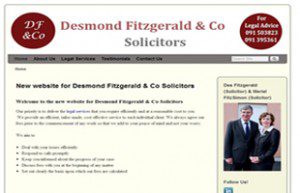 desmondfitzgeraldsolicitors.ie
Desmond Fitzgerald & Co Solicitors are a general law practice situated in the village of Barna, outside Galway city. Des Fitzgerald and Meriel FitzSimon are the principal solicitors at the practice with both specialises in particular areas of the law.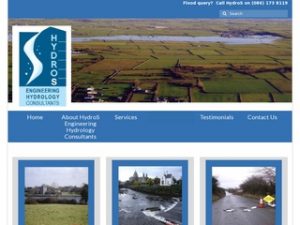 Hydros.ie  is the Hydrology Engineeering Consultancy business set up by Savithri Senaratne.  Savithri had a website but was not able to make changes to the site. She wanted a site that presented her consultancy services in a clear and concise manner.  Since the site launches, Savithri has received more enquires from potential clients.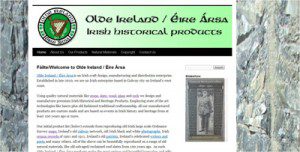 Olde Ireland.ie  is a business set up to produce and market historical Irish heritage products on natural materials such as slate, timber.