SEO – What is it?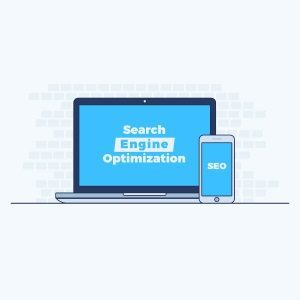 SEO stands for Search Engine Optimisation – basically your online presence and more importantly being found by search engines. 
In order for your website to be found by search engines,  a website must be developed with search engine optimistion in mind.  
Search Engine optimisation cover various elements including: keywords, dynamic content, tagging images, links and social media connections.
All these elements must be optimised to improve your chances of being found by search engines.
In addition, search engine optimisation must be a continual process by website owners in order to maintain visibility online. 
A good SEO implementation strategy will include several elements being maximised. Ideally, this should apply to the whole site. Depending on the objective involved a portion of the site can be the main focus of the project.
If you need help with the Search Engine Optimisation on your website, please contact us on 085 168 0254 or pmrwebmarketing@gmail.com